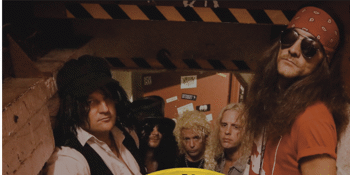 Champion Music
GUNNERS - an Authentic Tribute to Guns n' Roses
Boab Tavern (High Wycombe, WA)
Saturday, 25 July 2020 8:00 pm
Gunners, Perth's own Guns n Roses tribute, are excited to be back on stage since lockdown!
It all happens Saturday 25th July at The Boab Tavern.
This is going to be one amazing, massive night! So get your ticket now to see Gunner's unleash their amazingly authentic looking and sounding show.... this is definitely one you don't want to miss!